In order to implement the requirements of the project quality and safety improvement of the Ministry of Housing and Urban-Rural Development, we will further promote Wenzhou's "Great Construction and Great Beauty" work, further strengthen the construction of affordable housing, resettlement housing and quality supervision, and strengthen the quality of project construction responsibility and related units. Strictly implement the quality responsibility of all parties involved in the project, and the Wenzhou Municipal Housing Construction Committee carried out special supervision on the quality of affordable housing and resettlement housing in the city in mid-April.
The inspection was divided into two groups. A total of 12 projects were randomly selected. A total of 11 rectification proposals and 106 rectification proposals were issued. Focus on the quality behavior of the five parties responsible for the responsibility and testing institutions, the timeliness and integrity of the project quality control data, the quality of the engineering entity, including the perception of physical and physical quality and the implementation of quality control measures.
Judging from the inspection situation, most construction administrative departments and enterprises have actively carried out self-examination and self-correction work, implemented quality assurance system, and the quality of the construction site is generally good. However, there are still some problems such as incomplete quality documentation of raw materials and inconsistent data and actual project progress. In the next step, the construction administrative departments shall strengthen the supervision of the project construction, further implement the main responsibility, and make inconsistencies on the quality problems existing at the site, implement the rectification of the special personnel within a time limit, and continuously improve the quality management level of the enterprise.
In the future, the Municipal Housing and Construction Committee will regularly carry out quality supervision and spot checks on affordable housing and resettlement housing projects at the end of each quarter, and establish a quarterly inspection and notification system to investigate and deal with problems.
Http://news.chinawj.com.cn
PTFE molded sheet is manufactured by molding method with PTFE granular resin. In fluoroplastics, PTFE got the most consumption and was used widely. It`s an important material in variety of fluoroplastics. PTFE exhibits astonishing chemical resistance. This self-lubricating material provides a low friction coefficient, and is ideally suited for the manufacture of corrosion-resistant gaskets & seals.
Applications :
• Seal, seats, packing, chevrons
• Piston rings, glide rings, lantern rings, back up rings, Slide bearings
• Electrical and thermal insulators
• Wear plates
• Bushes, bearings in chemical pumps
• O-rings, envelope gaskets
• Bellows, lings(chemical), valve seats
Key Features :
• Excellent chemical and heat resistance
• Lowest co-efficient of friction
• Highest operating temperature and stability
• Physiologically inert
• Excellent electrical properties
• Can have glass or bronze fillers for wear resistance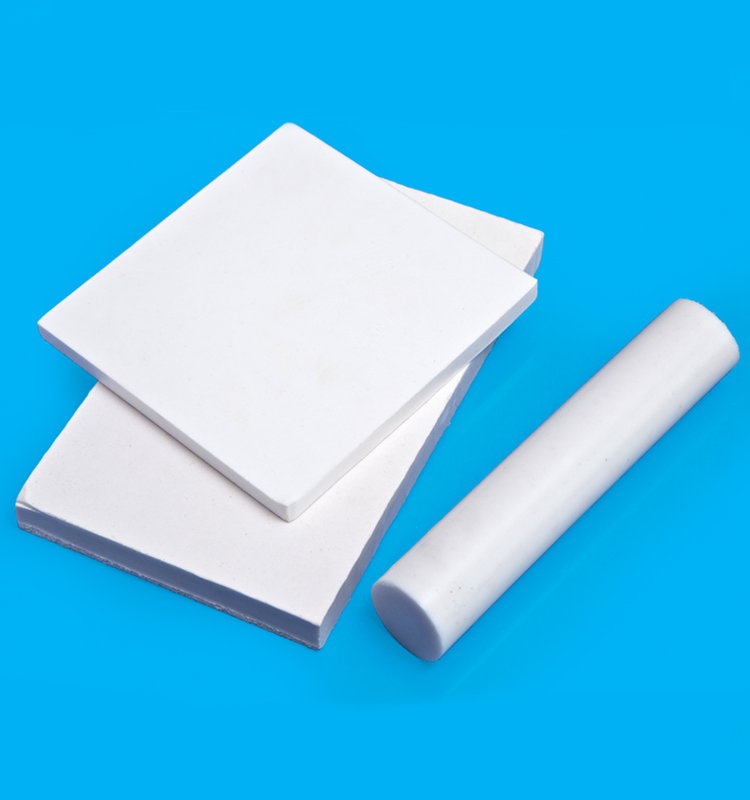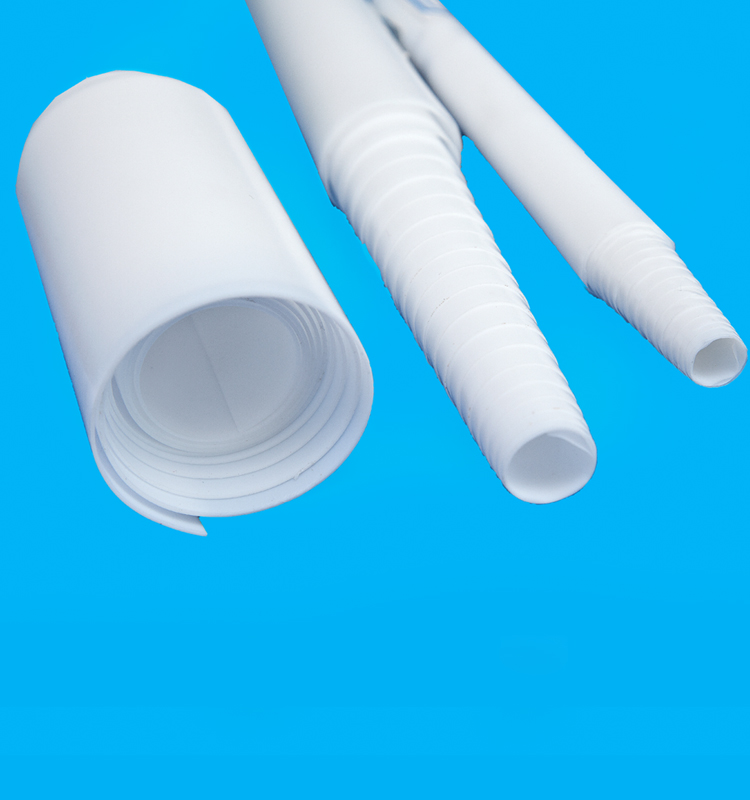 Black Ptfe Rod, Thin Ptfe Rod, White Ptfe Rod, Plastic Ptfe Rod
SHENZHEN XIONGYIHUA PLASTIC INSULATION LTD , https://www.xyhplastic.com