Abstract Superhard material diamond, CBN, carbon-based film materials, etc. December 11-13, 2018 China·Shanghai International Sourcing Convention and Exhibition Center I. Forum background With global large-scale integrated circuits (chips), lasers, aerospace, photovoltaics , mechanical bearings and other fields are flourishing...
Superhard material

Diamond, CBN, carbon-based film materials, etc.
December 11-13, 2018
China·Shanghai International Sourcing Exhibition Center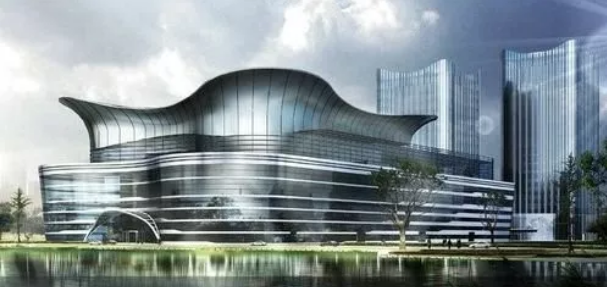 First, the forum background
With the vigorous development of large-scale integrated circuits (chips), lasers, aerospace, photovoltaics, mechanical bearings, etc. in the world, the processing quality of components (such as precision turning, mirror grinding), processing efficiency and protection requirements are getting higher and higher. These require a range of high-end tools and advanced coating processes to achieve. Diamond is widely used in traditional tools, wear parts, optical component coatings, ultra-precision tools, etc. due to its excellent properties (high hardness, thermal conductivity, etc.). In addition, advanced carbon-based film materials represented by diamond-like coatings have high hardness, low friction coefficient, excellent wear resistance and smooth surface characteristics, and have broad application prospects in modern manufacturing and high-tech fields.
As the main export base of diamonds in China, China's synthetic diamond production in 2017 is about 25 billion carats, accounting for more than 90% of the world's total. It has dominated the market for 14 consecutive years. The global diamond industry is currently transforming from traditional abrasive tools (abrasive tools, tools, drilling tools, sawing tools, etc.) to high-end tools, from extensive high-energy production to energy-saving and environmentally friendly production. The 3rd International Carbon Materials Conference, based on the era of science and technology, facing the needs of deep processing, precision processing and protection in the downstream field, invited international and famous representatives of diamond and advanced carbon-based film materials industry chain to explore cutting-edge technologies and jointly promote industry development. To open up hundreds of millions of high value-added downstream markets.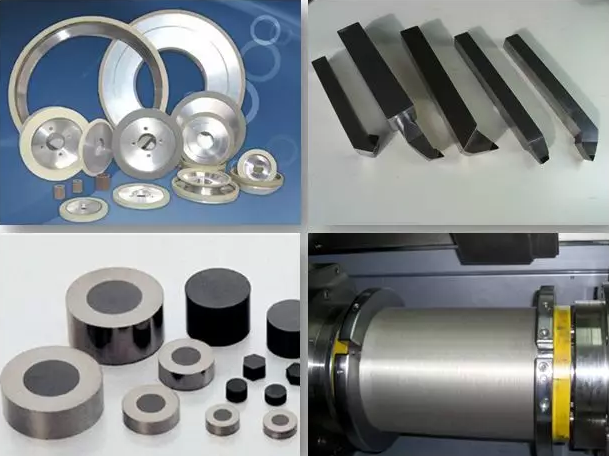 Second, the organization
organizer
DT new material
China Superhard Materials Network
China Abrasives Network
China coated abrasive net
Support Units
Iranian Nano China Center
Central and Eastern Europe International Science and Technology Innovation Achievement Transfer Center
China International Technology Transfer Center
China Particle Society
China Vacuum Society
Weihai Science and Technology Service Industry Association
Diamond tool net
......
organizer
Ningbo Detai Zhongyan Business Consulting Co., Ltd.
Henan Yuanfa Information Technology Co., Ltd.
Third, the schedule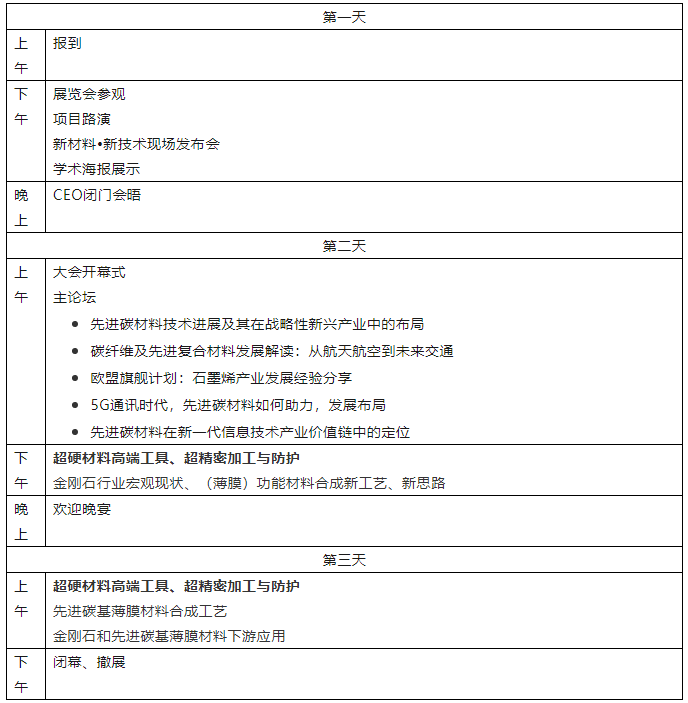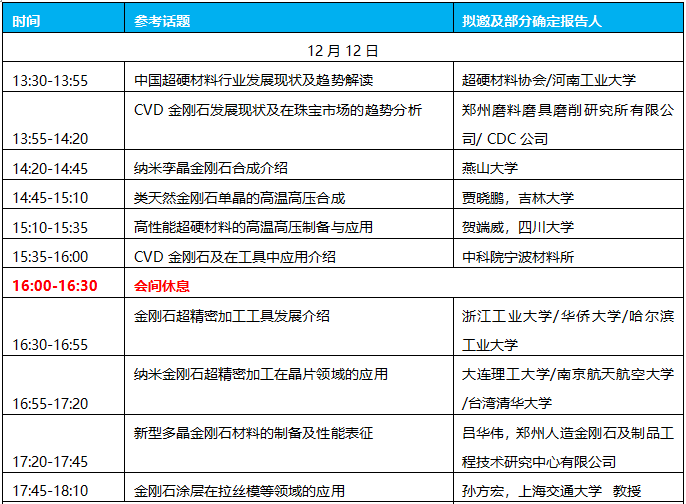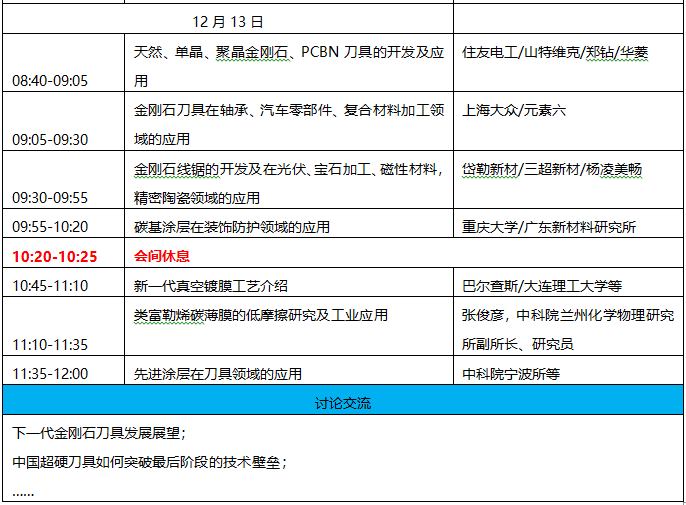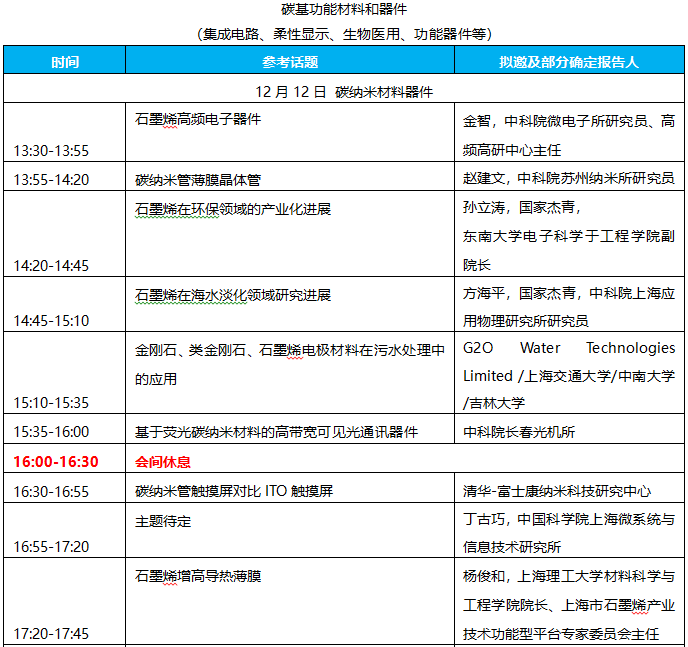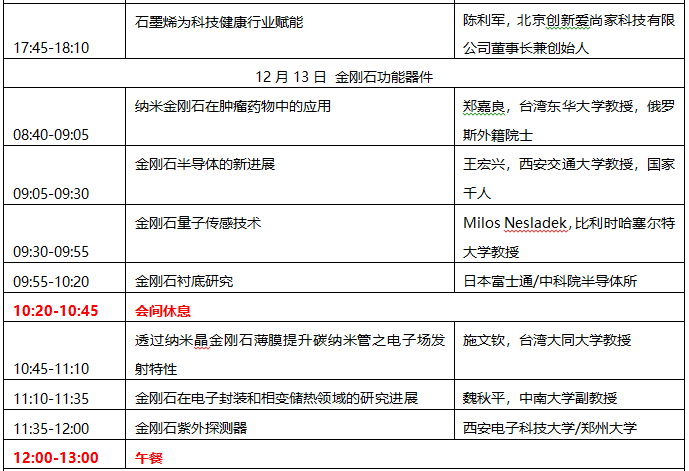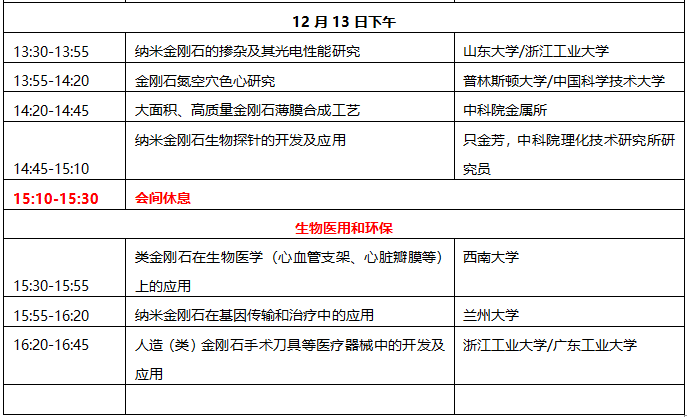 The specific arrangements are based on the scene.
Registration consultation
China Superhard Materials Network
Liu Xiaoyu
phone
China Abrasives Network
Cheng Le
phone
DT new material
Wang Qiaoting
phone
mailbox:
Insulation E Glass Fiberglass Tape,E-Glass Fiberglass Tape,Electric Insulating Glass Fiber Woven Tape
Ningbo Ram Electric Material Ltd. , https://www.rammica.com